What smartphone do you have?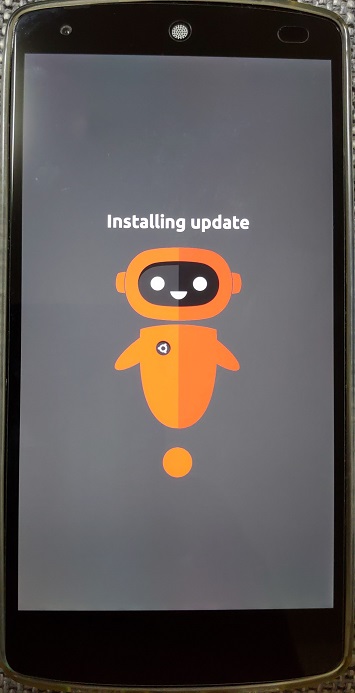 iPhone?
or
Android? (SAMSUMG Galaxy, HWAWEI, Xiaomi, OPPO, SONY Xperia, etc. )
Or, if you are a Gadget freak, you might have a Windows phone (I have it!!!).
But, I'd like to introduce the most unique smartphone, that is,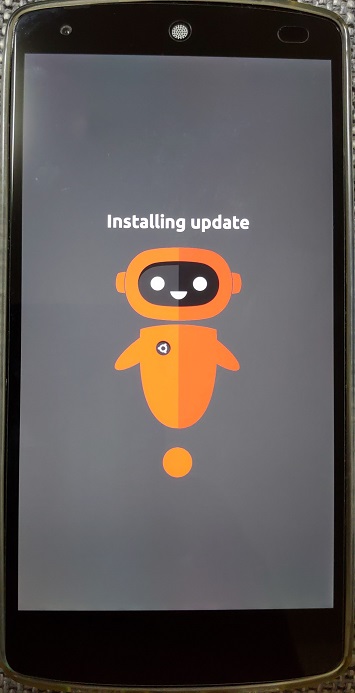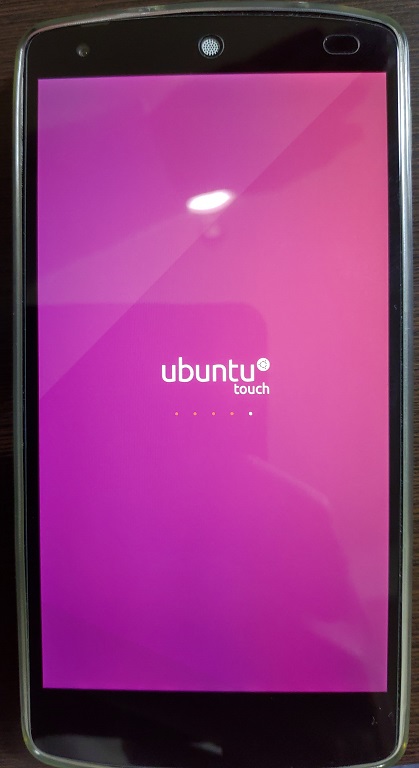 Ubuntu phone! ( also known as Ubuntu Touch!)
What is "Ubuntu" ?
If you are engineer, you are familiar with Ubuntu which is one of the most famous Linux OS (distribution).
This is developed and maintained by Canonical and Canonical used to enter the mobile market with Ubuntu phone but finally they quitted the development of Ubuntu phone.
But luckily, this project was transferred to UBports Foundation and the Ubuntu phone was re-born as "Ubuntu Touch"
What is "Ubuntu Touch" ?
Ubuntu Touch is the super unique smartphone ever! That is the point,
"SUPER UNIQUE!"
that's it!!!
.
..
…
SO WHAT???
(I'm always asked by my boss "SO WHAT???")
According to the UBports website ,
"Ubuntu Touch offers a completely different approach to using your smartphone or tablet than using other mainstream operating systems. The OS is built on Ubuntu, which provides us with a secure and stable base system used by millions of people across personal computers, servers, IoT devices and even the international space station."
"The intuitive user interface allows you to access all of your phone's features by swiping from the edges of the screen to access your apps, tools and settings all with one hand and no on-screen buttons. It looks great and feels smooth."
What I said above is really correct!!!
"Completely different approach"!!!
Features of Ubuntu Touch
Actually, Ubuntu Touch is a completely different with other smartphone and that's because we can use terminal on the Ubuntu Touch like this!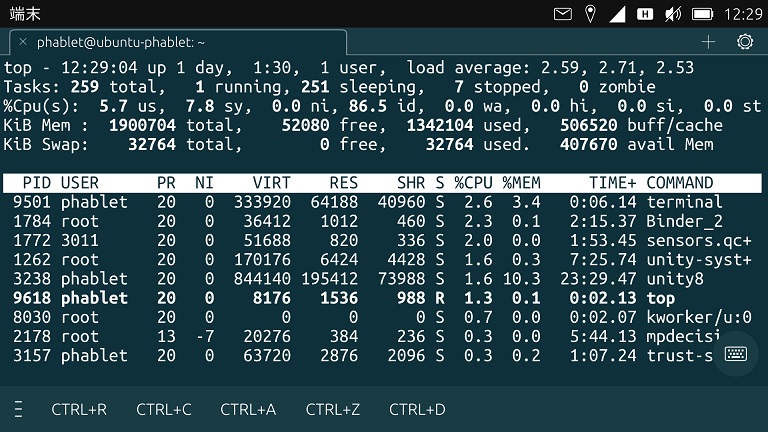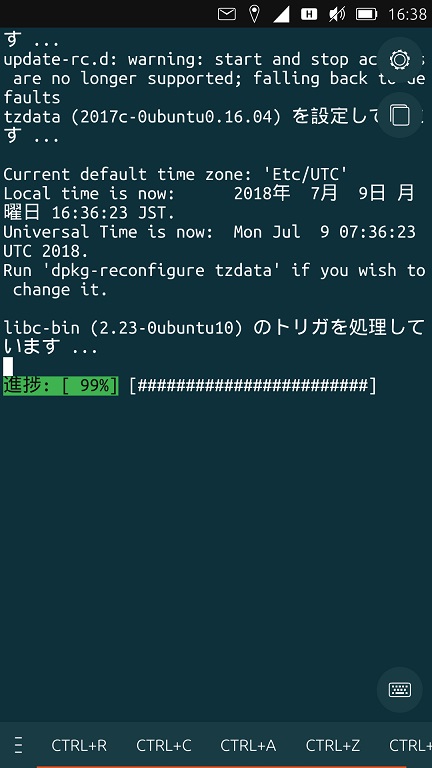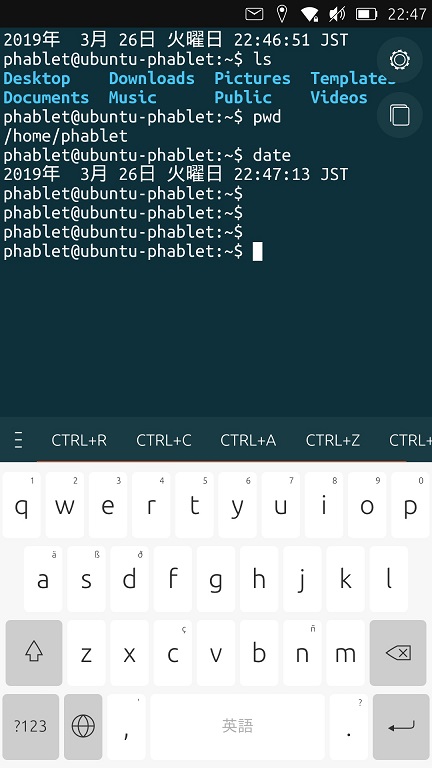 So Ubuntu Touch is also beneficial for students to study Linux OS.
It is obvious because Ubuntu Touch is Linux based smartphone.
I installed Ubuntu Touch in the LG Nexus 5 LG-D821 (also known as Google phone) 1 year ago and it still works and keeps upgrading OS very frequently.
Voice call works, Web browsing works, APP installation works, and many APPs are provided in the store "OpenStore" like App Store for iPhone and Google Play Store for Android.
But one things you need to keep in mind if you are interested in Ubuntu Touch and use it as the first or second mobile phone, you need to provide voice SIM, not data only SIM because you might not set your mobile operator's APN correctly with data only SIM.
Summary
To be honest, Ubuntu Touch is less than other smartphone in terms of the variety of APPs and that's because of the market share of Ubuntu Touch.
But we shouldn't make a comparison directly between Ubuntu Touch and other smartphone.
As I said, Ubuntu Touch is the most unique smartphone and Ubuntu Touch has the unique features which other smartphone don't equip.I'm still searching how to use Ubuntu Touch and what the best feature is compared to other smartphone.
So I will keep using Ubuntu Touch as long as Ubuntu Touch is alive!